Online courses for our Ayurveda and Yoga School
The Health Institute Australasia is an Ayurveda and Yoga School located on the beautiful Gold Coast of eastern Australia. We have developed numerous educational programs in the form of interactive community lectures, workshops, series, and seminars as well as diploma courses to meet the needs of the twenty-first century. The Health Institute Australasia is Government Accredited as a registered training organisation offering flexible payment plans. Government subsidies such as Austudy and youth allowance are available for eligible domestic students.
On this website, you can study online.
We offer the highest yoga qualification you can obtain not only in Australia but in the world.
Our courses are
CRICOS
approved, allowing international students to obtain Australian visas for up to 3 years. The Health Institute Australasia is the
ONLY
college in Australia that offers a Government Accredited Yoga Teacher Training program to
International
students so they can obtain student visas to study in Australia. We offer the highest yoga qualification you can obtain – not only in Australia, but in the world – with our Advanced Diploma course being 1800 hours.
YOGA TEACHER TRAINING & AYURVEDA COURSES
Shanti Gowans, CEO of Health Institute Australia, has been providing world-standard yoga education in Australia for more than 40 years. Many of our trained yoga teachers have successfully established studios right across Australia.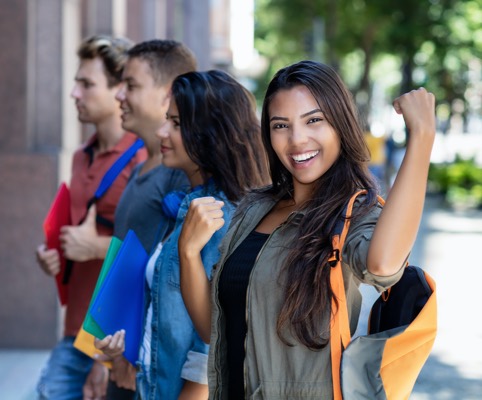 UNSURPASSED QUALITY OF CONTENT
Our courses are authentic (they were developed by Shanti Gowans herself and not bought off the shelf). The quality of our content is unsurpassable from the years of Shantiji's experience in this industry and our commitment to excellence.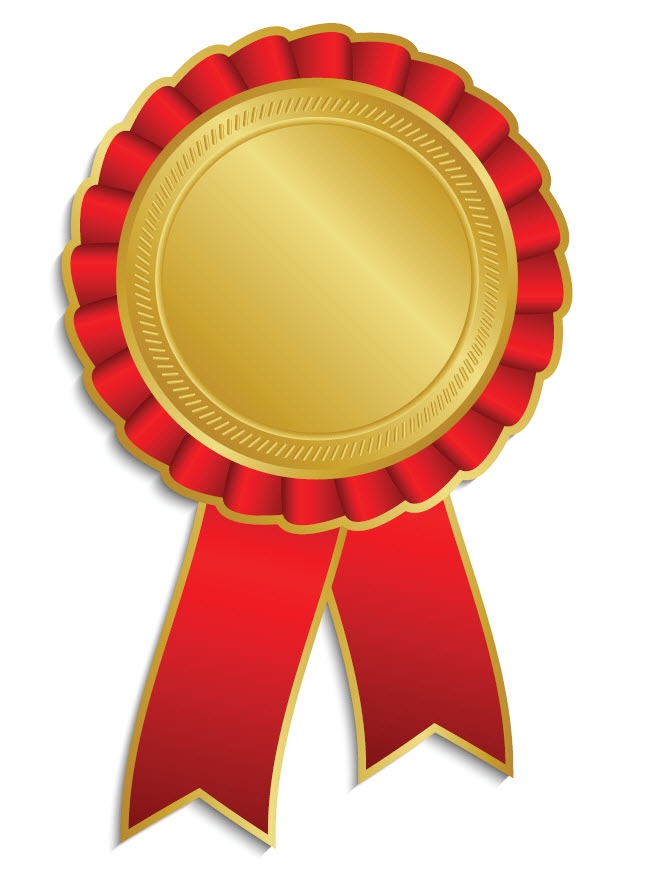 GLOBAL RECOGNITION
The Health Institute Australasia is a Government registered training organisation (RTO). Our RTO code is 45524.
Our Government Accredited courses are fully compliant with the Australian Skills Quality Authority. This means that your qualifications are recognised Australia-wide and beyond.
Testimonials
We are blessed, honoured and we are loved…
There are too many wonderful things that can be said about studying with the Health Institute Australia, I will state the most important.
I did my Certificate IV Ayurveda Lifestyle Consultant. It was a life changing experience, there is no turning back for me now, studying under master Shanti Gowans and her experienced, knowledgable, compassionate staff was a true honour. I was treated as an individual,with professionalism, compassion and true dedication and respect for the ancient science of Ayurveda & Yoga.
They are advocates to this profound way of living, as I now understand, the way to living a long and healthy life. I would highly recommend studying any course offered by the Health Institute, the support and understanding, along with the knowledge, passion and love, you cannot find elsewhere. There are so many courses on offer, the question is 'which one first'?
Life is a journey and to be guided on this beautiful journey you have a real living master Shanti Gowans, what more can one ask for, for those of us whose life she has touched, we are blessed, honoured and we are loved…
It has been a great experience that I've been having during all this time at The Health Institute Australia.
Everyone is very kind and polite and always available to help me the best way when I need.
The Wellness Centre is more than I expected with everything that I think I need to feel comfortable and inspired to study and practice. Now more than ever I'm focused in completing my course and go to Advance Diploma of Yoga!!!
All this thanks to all the inspiring teachers there.
The support from all has been amazing!!! The way the course is driven, lectured and its contents is more than I would ever have expected!!! Thank you so much for letting me make part of it!
My experience at Nirvana Wellness Retreat I just have one word to define it… SPECTACULAR!!!
It's a little bit of heaven on earth for sure!!!
Definitely I expect that Shanti Yoga will grow much more not just in Australia but all over the world!!! It's not just about Yoga but all the benefits of it that I've been feeling in the last 6 weeks. The improvement of Health and Well-being is what everyone wants to achieve in their life and with all the practices and learnings that are present at the Health Institute Australia it is possible for sure!!! If I can help the Health Institute to grow somehow I will be more than happy to do it!!
Congratulations and thank you to all of those who make this Centre exist!!!!
I'm very excited to keep on going in this beautiful journey.
With love,
My first Shanti Yoga class was between the ages of 8-10. Now as an adult, after returning to my classes after two years of overseas travel, I have found a inner bliss that has encompassed my being.
After my first class back with Shantiji, the flames were reignited. I just knew I had to study deeper into this way of life.
I expressed my interest with Shantiji that same day and chances had it – the Cert IV in Yoga Education course was to start that same day. From that day I have not looked back; I see old patterns shifting. I am connecting into my breath and myself on a more frequent basis which has in return rippled throughout my everyday life in more ways then I can describe.